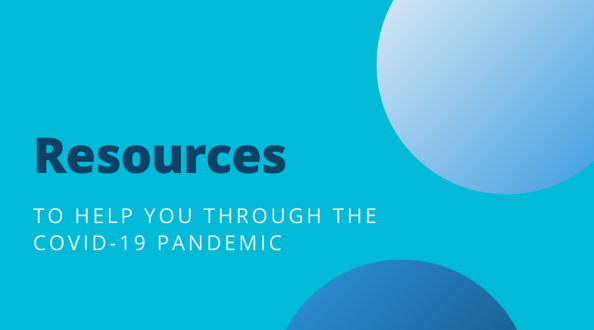 We've been navigating through this new world for what seems like a long time. Energy efficiency project timelines are pushed, shipping for lighting has been delayed or stopped, some utility programs are being suspended, and stress is up. Just like you, we're also trying to figure all this out and along the way we've compiled a list of resources that have helped us. So we thought we'd share them with you.

Let's refocus and get prepared for where we're going from here and beyond. We gathered resources on topics from remote working to online learning and getting funding assistance.
Here we go.

We hope these resources will spark some ideas for you and help you navigate this tough time. If you have any questions or want to connect with us please reach out. We are here for you! hello@encentivenergy.com.